Did you know that more than 86% of clinical trials fail to satisfy their study startup and enrollment timelines? More than a third of sites selected for clinical trials underenroll, and 11% fail to enroll a single subject…
This becomes a large financial burden to a study sponsor.
My name is Vincent Baeyens. I am a Pharmacist, Consultant & Trainer in Good Clinical Practice (GCP), Clinical Development & Operations. I have +20 years of experience in Pharma and Biotech settings.
My Mission is to accelerate Clinical Studies execution of Pharmas and Biotechs in order to make them successful. I offer Tailor-made solutions to accelerate study start-up & enrollment in your studies, including Training, Coaching and Expertise.
Please check my Services page to enable you to be part of your Company's success!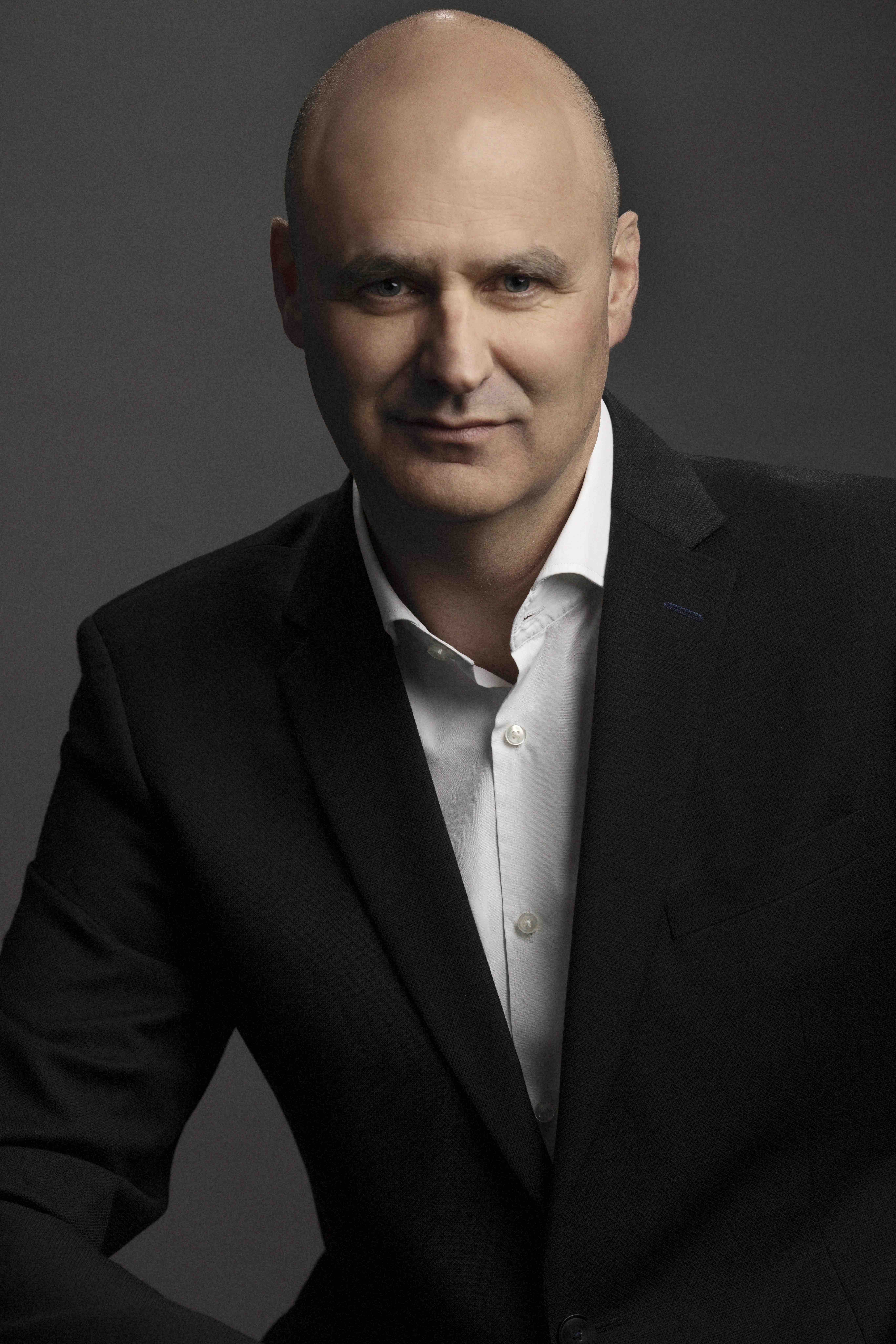 B. Carlisle, J. Kimmelman, T. Ramsay, N. MacKinnon, Unsuccessful trial accrual and human subjects protections: an empirical analysis of recently closed trials, Clin. Trials, (2015)
M.J. Lamberti, A. Mathias, J.E. Myles, D. Howe, K. Getz, Evaluating the impact of patient recruitment and retention practices, Drug Inf. J., (2012)